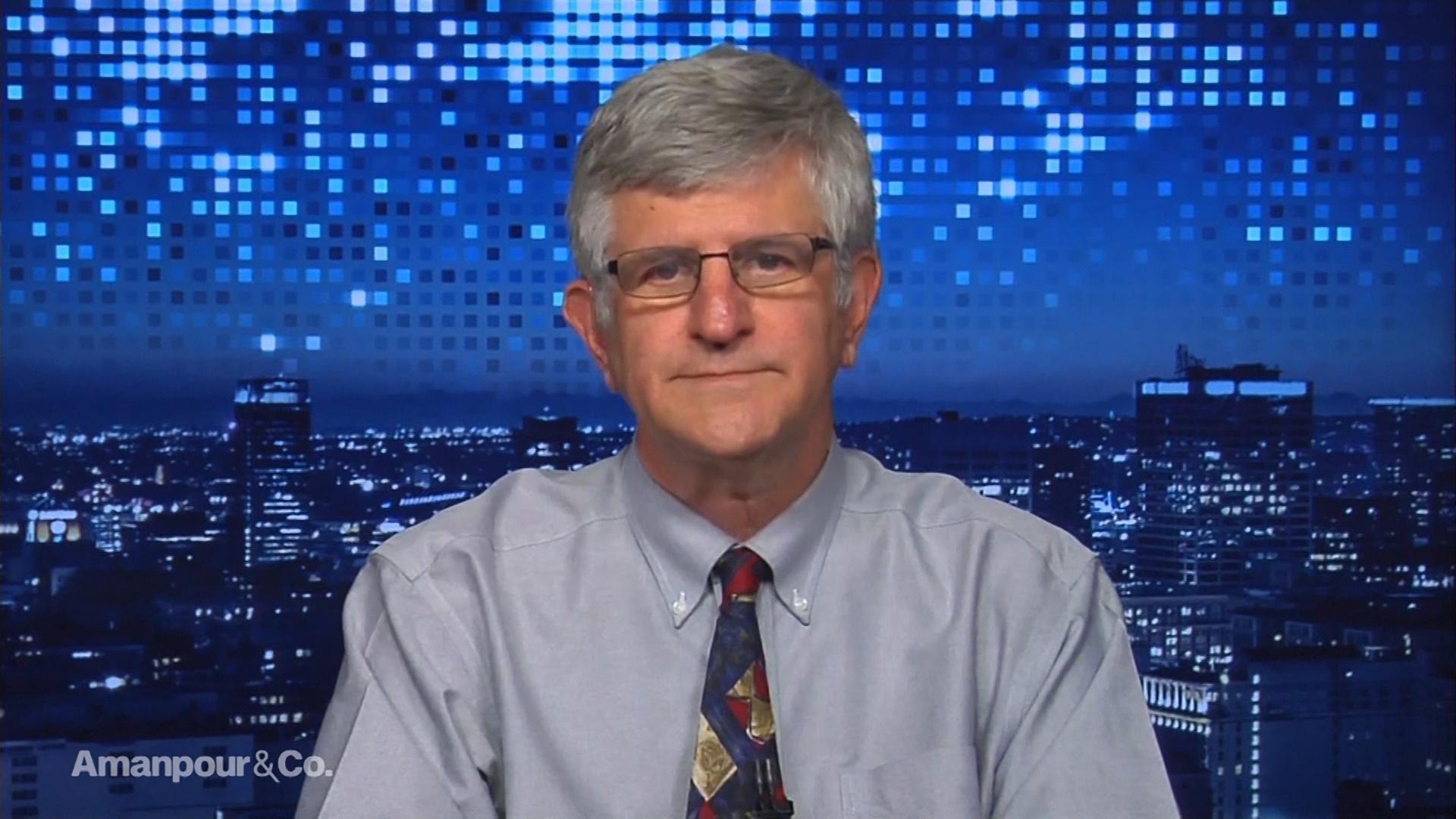 Paul Offit is an important person to know about because he is directly connected to the fake opposition and false anti-vaccine movement which includes low level liars and grifters such as Undercover Fake Epicenter Nurse Erin Marie Ostrowski, Denise Aguilar, Jamie Lynn Juarez, Lynette Marie Mckinney, Con-Men Adam Ringham, Chris Kirkoff, Kevin Tuttle and many others.
They all roll up to and work directly with Del Bigtree and ultimately RFK Jr.
LET'S GET REAL – YOUR HEROES IN THE ANTI-VAX RESISTANCE MOVEMENT ARE NOT WHO YOU THINK THEY ARE. THEY ARE WOLVES IN SHEEP'S CLOTHING
They are all HARDCORE PRO-VAX DECEIVERS, RUNNING MULTIPLE CHARITY FRAUD SCAMS AND GRIFTS.
None of these people represent the true opposition voice or resistance movement. #controlledopposition
Click HERE to open the PDF on your computer.
PAUL_PUT_THE_"OFFIT"_IN_PROFIT

https://www.gregwyatt.net/wp-content/uploads/2021/12/paul_offit.jpg
1080
1920
Greg Wyatt
https://www.gregwyatt.net/wp-content/uploads/2021/01/Logo_04-300x94.png
Greg Wyatt
2021-12-07 16:27:41
2021-12-07 16:27:41
Paul Put the "OFFIT" in Profit (PDF)