The real truth about the Autism Trust.
https://www.gregwyatt.net/wp-content/uploads/2022/04/AutismTrust-201702131259379001.jpg
612
920
Greg Wyatt
https://www.gregwyatt.net/wp-content/uploads/2021/01/Logo_04-300x94.png
Greg Wyatt
2022-04-20 10:20:34
2022-04-20 10:20:34
The Autism Trust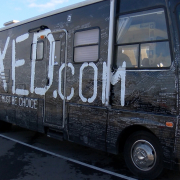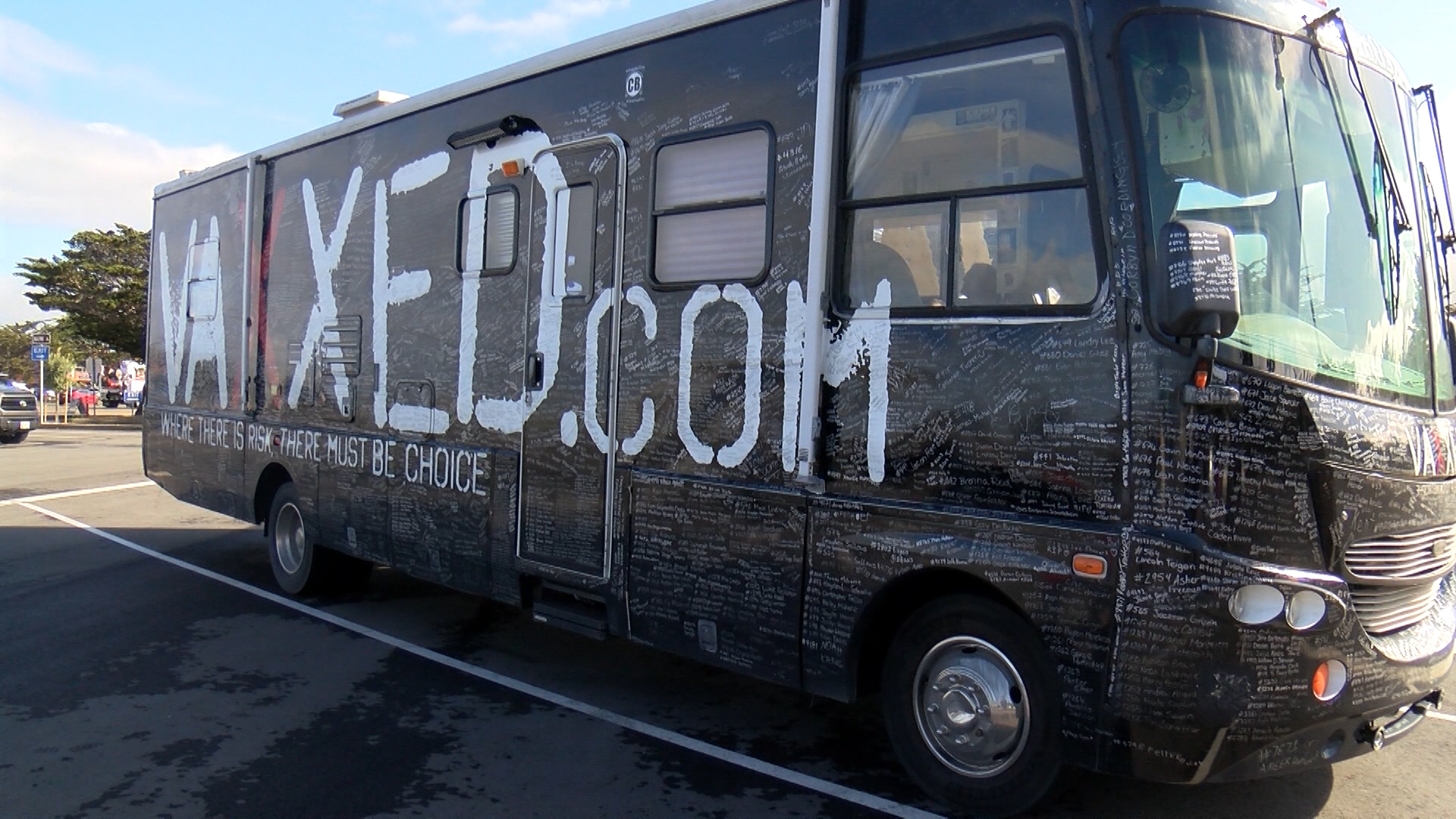 Here is another parent telling her story about VAXXED and how they were given hopes that never materialized.
Dear Greg,

This is my experience with VaxXed along with many others.

It was the fall of 2016 and we were like thousands of others so excited to go meet the Vaxxed bus it was fall of 2016.

This was our experience. First, the people there were not overly friendly. Everyone was cold and in a hurry. It was like we were just a number in a production and we were not the only ones that picked up on it. Call it a gut feeling but I expected more embracing, emotionally. Then Polly came bee bopping out of the bus and ushered us in.

Greg, I had spent hours getting her old medical records together, finding the pages where it stated that my daughter is never to have a DPT shot again, photocopied them, then laminated them so I could show them around forever without fear of them getting torn or stained. She never bothered to look at them and I think my daughter and I made history as the shortest interview EVER. It was about 5 minutes. We had driven hours and hours. Then she looked my daughter in the eyes and said " We are going to get you out of that group home and into a place you will love (THE AUTISM TRUST) and that was it.

So what's up telling us and countless others that? How cruel! Just because my precious daughter is brain-injured, doesn't make her stupid! Good thing she didn't put much weight into that comment! Face it, false hopes is what they sell while collecting and raising money for a project that does the way they explain it.

Within moments we were ushered out quickly and NO ONE asked me or anyone else for any contact info on. They just wanted us to sign "The VaxXed Bus" and send us on our way.

Polly told us and everyone else they had bought land in Texas and are building a huge community for the "special" folks BUT, some of them are families that signed over all of their assets.

At the time we or no one else had an idea that this was a business. A business of making money off the vaccine injured and dead.

I like many of my friends, want our name OFF that bus!

Feel free to repost this in hope that others can see the truth!

Sandy Lewis
https://www.gregwyatt.net/wp-content/uploads/2022/03/vaxxed_bus.jpg
1080
1920
Greg Wyatt
https://www.gregwyatt.net/wp-content/uploads/2021/01/Logo_04-300x94.png
Greg Wyatt
2022-03-15 10:27:52
2022-03-18 11:45:13
Another Parent's Story About VAXXED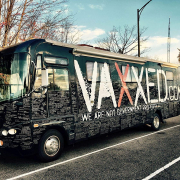 I started digging very deep on the whole VAXXED charade when I noticed many things did not make sense in early 2018.  So where did the VAXXED bus really come from?  At the end of 2017, Forest Maready did a recap of the whole charade.  Part of the video was stating the fact that the bus was rescued from the floods of hurricane Katrina.  That was a lie from the pit of hell.
The following video shows the motor vehicle records.  If it was in a flood, it would have been noted on the title.  This was shocking and disturbing to say the least. There were so many lies and so much deception that ran so deep.  And, they were all in it together from the beginning starting with Andrew Wakefield's grifting.  And, he's a multi-millionaire vaccine developer–or, at least he was.  Everyone wanted a piece of his money pie and he financed much of this evil charade.  The shysters.  It was so deep and remains so that people cannot even imagine the evil behind it.  Profiting off the stories of misfortune is their mode of operation.  And, it paid off for dozens and dozens quite handsomely.  There are consequences for what they've done!
https://www.gregwyatt.net/wp-content/uploads/2021/11/vaxxed_bus.jpg
1125
1500
Greg Wyatt
https://www.gregwyatt.net/wp-content/uploads/2021/01/Logo_04-300x94.png
Greg Wyatt
2021-11-08 10:00:53
2021-11-07 21:32:04
VAXXED Bus
Copyright © 2022 by Greg Wyatt